mencare products subscription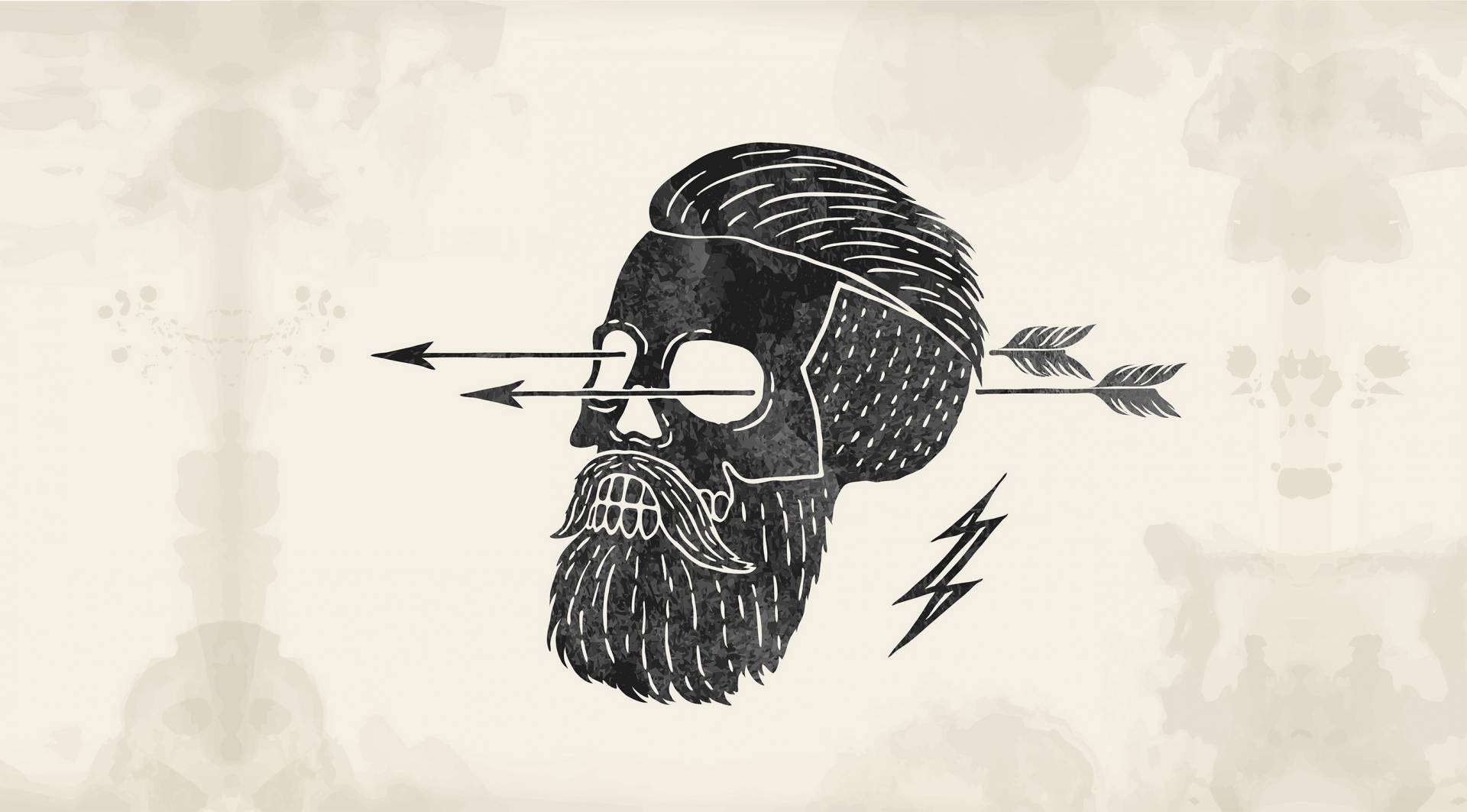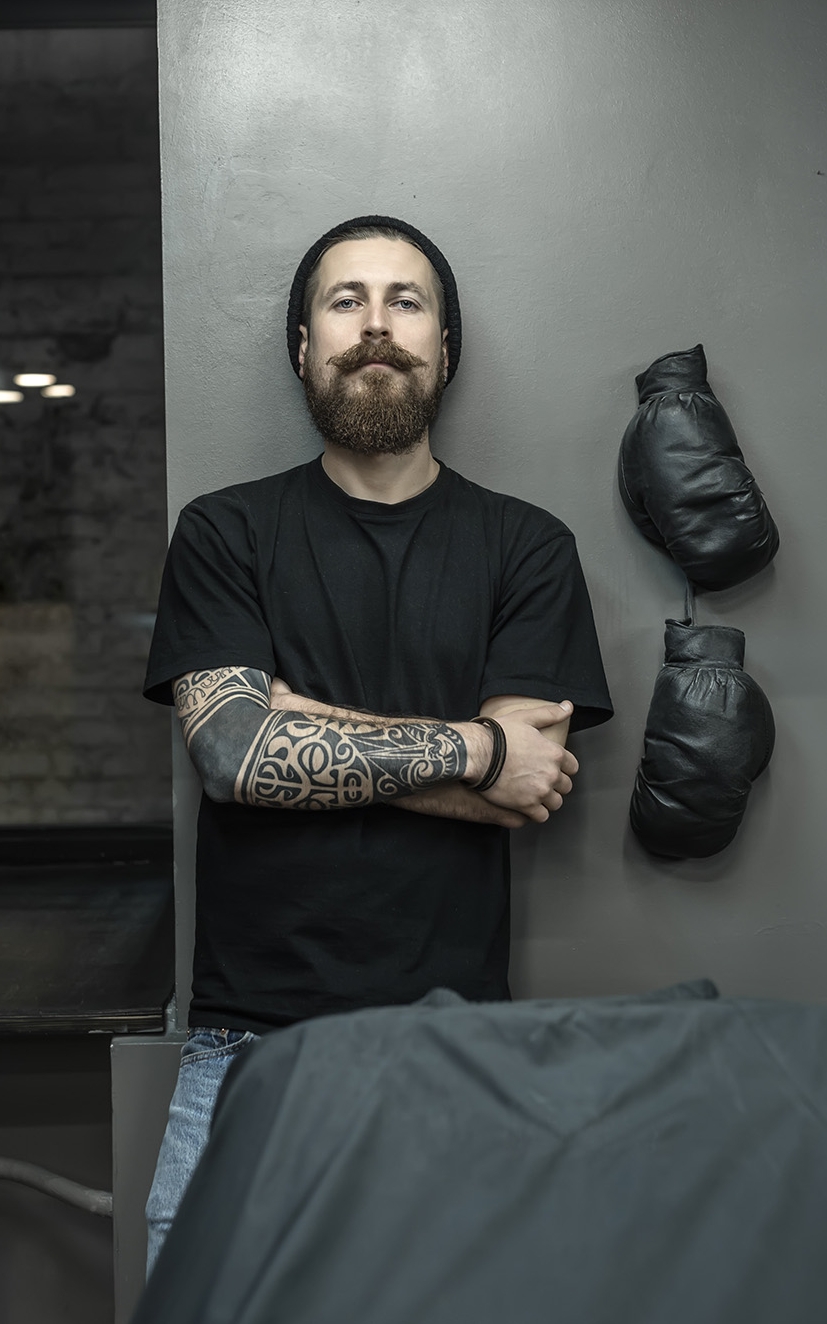 Adao's the Founder, Trendsetter and CEO at Jaco's Barbershop. A keen traveller and a style expert who strives to constantly keep his finger on the industry pulse.
Give global access to premium quality mencare products through a subscription box. 
/** * @var $module \Ucraft\Module */ ?>
Leo Alonso

"I'd rate Jaco's barbershop 10 out of 10. You're doing a great job!"

Anthony Seandall

"Jaco's Barbershop have been making me look presentable for almost two years now. Excellent products and service."